Many store-bought salad dressings contain loads of sugar, turning your healthy, vegetable-focused meal into a major violation of supportive nutrition plan that should keep sugars very low.
Not to worry, because there are several low-sugar, no-sugar salad dressing options out there for you to dress your greens in. And the best part about these salad dressings? They're usually on the rich, creamy side, which — let's be honest — makes eating leafy greens a lot more fun.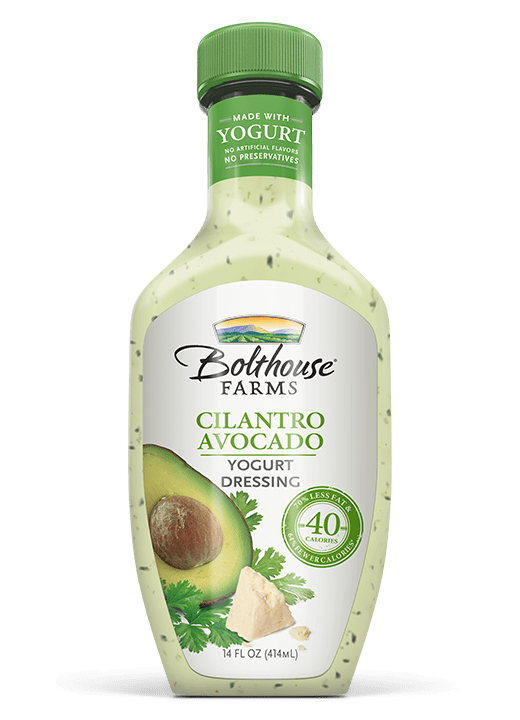 Bolthouse Farms Cilantro Avocado Yogurt Dressing
With only one gram of sugar and carbs each, this dreamy yogurt dressing combines the very complementary flavors of cilantro and avocado and adds hints of Cotija cheese, poblano pepper, and garlic. It's basically a taco in salad dressing form.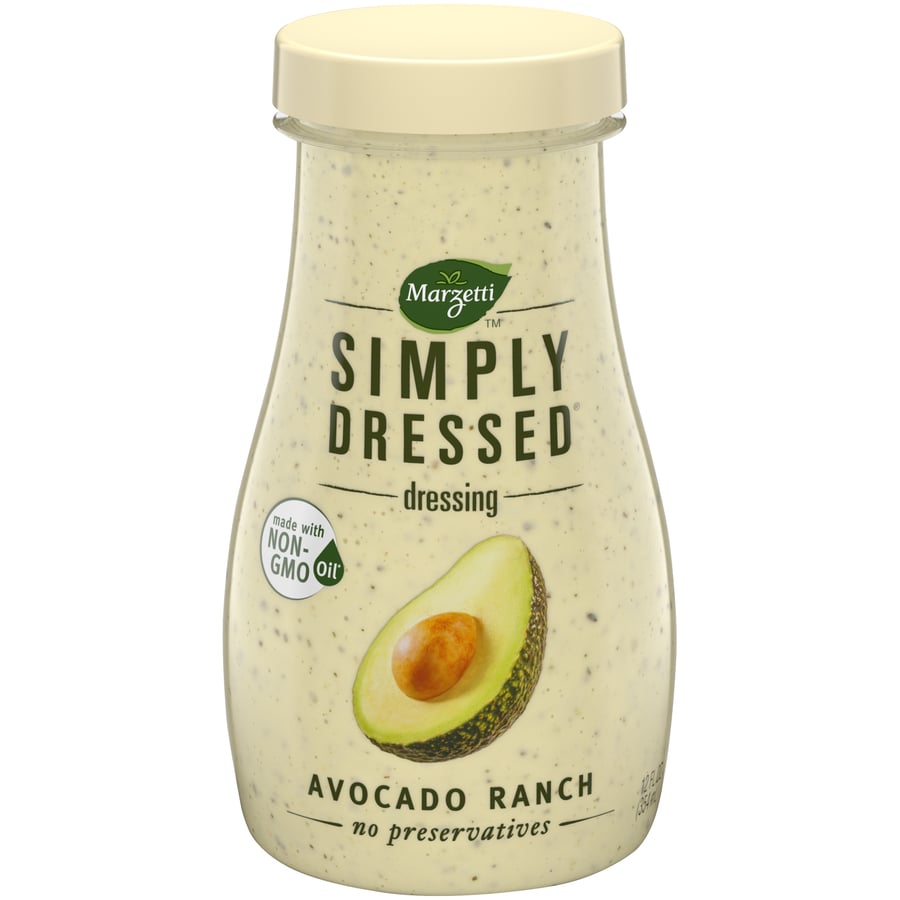 Marzetti Simply Dressed Avocado Ranch
Avocado is known to be a healthy fat, so it's the perfect base for friendly salad dressings. Marzetti's Avocado Ranch heightens the classic dressing with the smooth flavor of avocado and a hint of lime. You will want to pour this dressing over everything.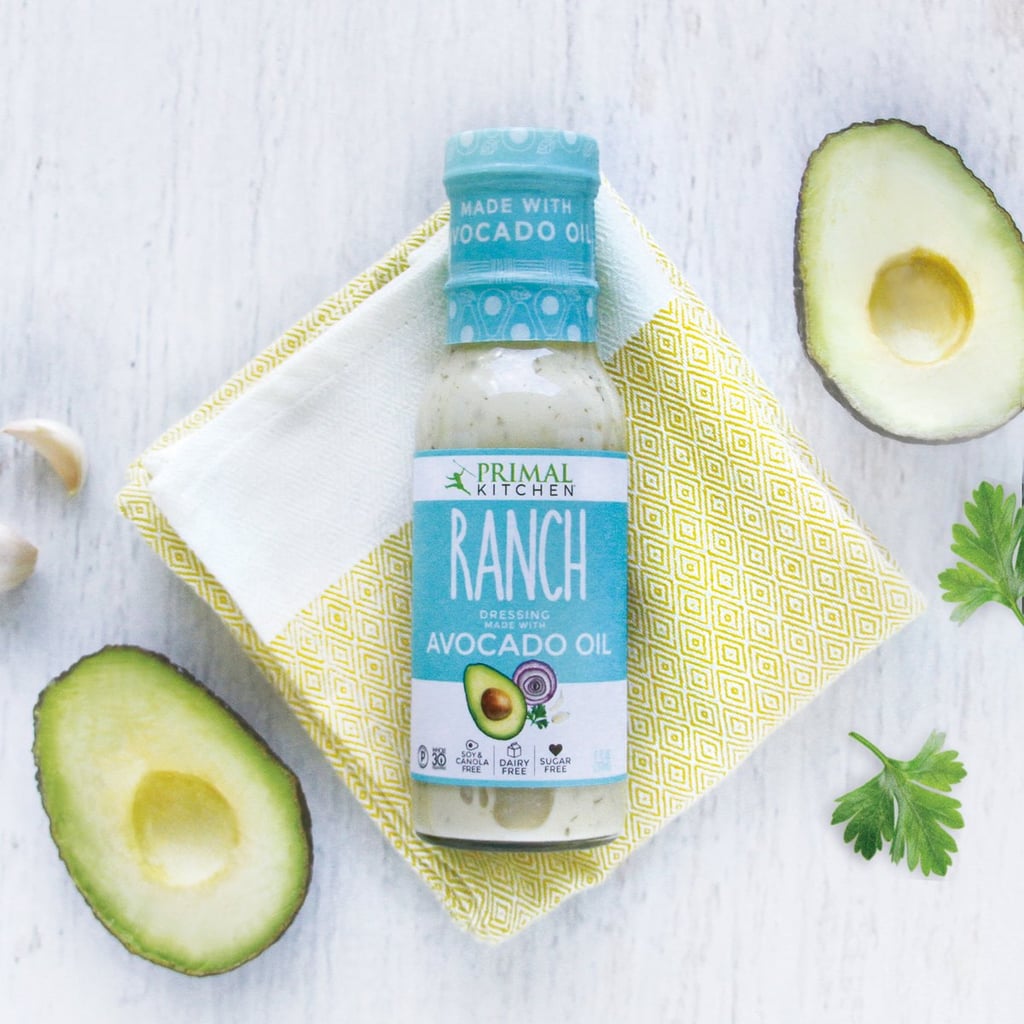 Primal Kitchen Ranch Dressing
Primal Kitchen was founded by Mark Sisson, one of the founders of the Paleo movement, which is similar to the keto diet in many ways. The brand's Ranch Dressing is made with avocado oil and contains no sugar, soy, canola, trans fats, artificial flavors, or high-fructose corn syrup.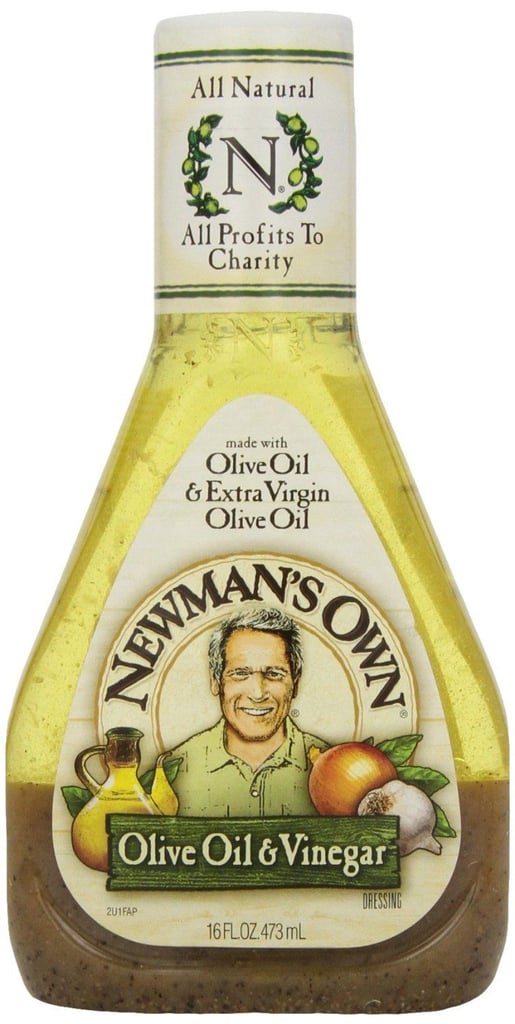 Newman's Own Olive Oil & Vinegar
If creamy, cheesy dressings aren't your thing, opt for classic olive oil and vinegar. Newman's Own makes a great version that contains just a few all-natural ingredients. It's low in carbs and sugar, and you're still getting your daily fat intake from the olive oil.