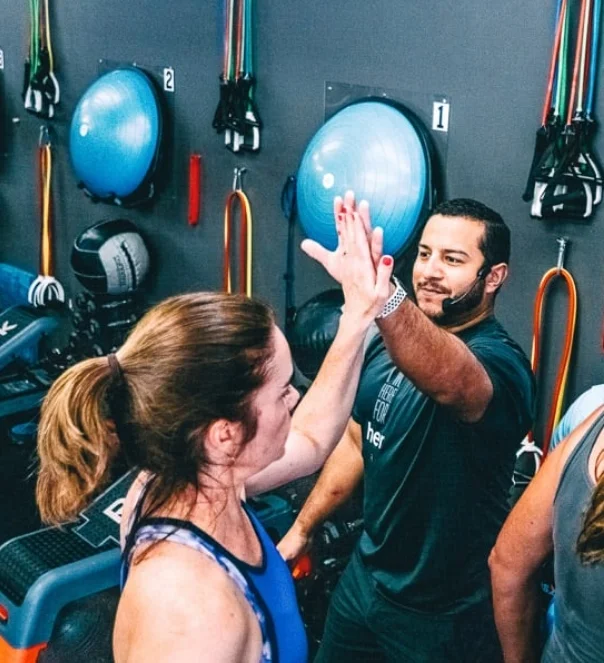 Personalized support, accountability, and guidance to help you reach your weight loss goals
Do you feel like you've tried everything to lose weight, but nothing has worked? Are you tired of feeling self-conscious and uncomfortable in your own skin? If so, you're not alone. Millions of women struggle with weight loss, and it can be a very frustrating and isolating experience.
RZone Fitness provides weight loss coaching services specifically designed for women in Miami and nearby areas, and we will help you finally achieve your weight loss goals. We have a proven system that has helped hundreds of women lose weight and keep it off for good. We will teach you how to eat healthy, exercise effectively, and change your mindset around food and fitness. RZone will also be there to support you every step of the way, so you never feel like you're in this alone.
If you're ready to finally lose weight and change your life, we invite you to contact us at RZone today. We would be honored to help you achieve your fitness and weight loss goals.
GET A FREE TRIAL