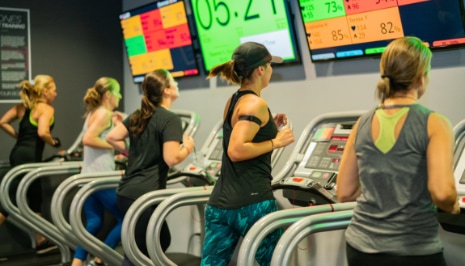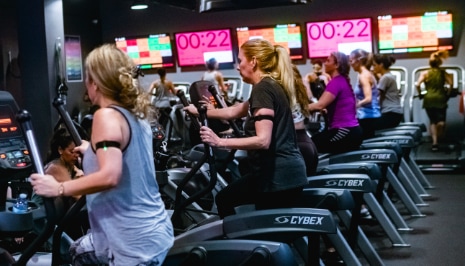 To burn calories and improve your cardio we enter Zone 1. We have 2 cardio fitness tools Treadmills and Cybex Arc Trainers.
We perform cardio intervals and other cardio programs to provide fitness variety.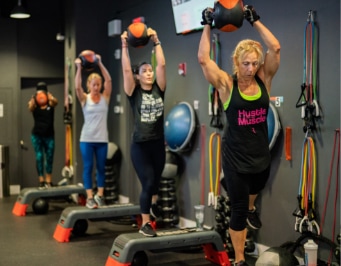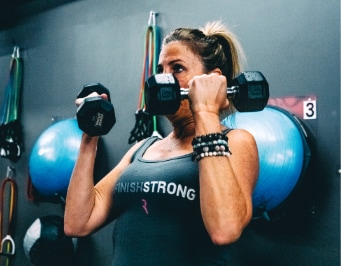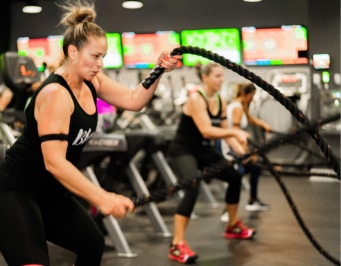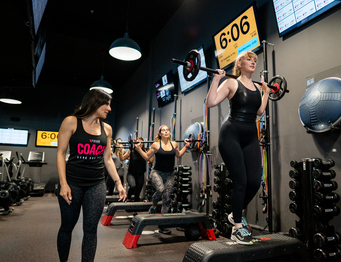 This zone includes strength training exercises and fitness variety like battle ropes, free weights, resistance bands, bodyweight exercises and so much more. We even include our cardio tools along with the floor exercises to add new challenges and fitness fun.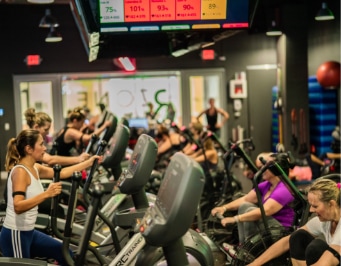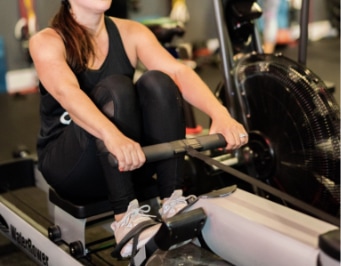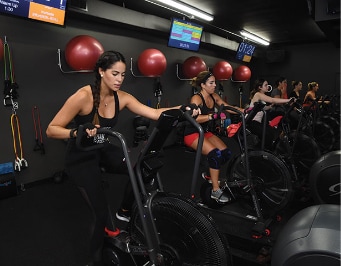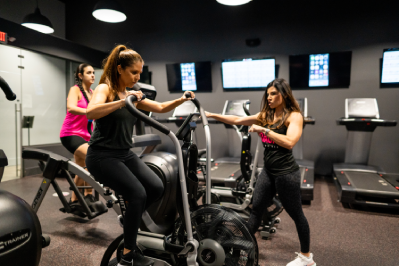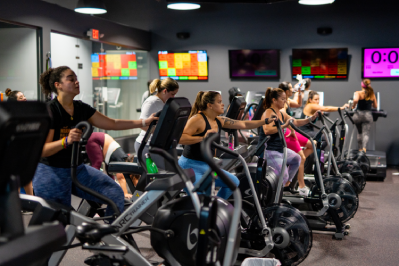 We do a combination of cardio variety on these days. We use cardio combinations like Cybex Arc Trainers with WaterRowers and HIIT Bikes. Or Treadmills with WaterRowers and HIIT Bikes. Or just Water Rowers with HIIT Bikes. So many combinations to give you the variety you crave.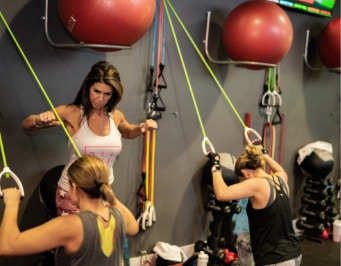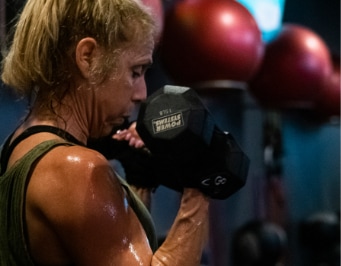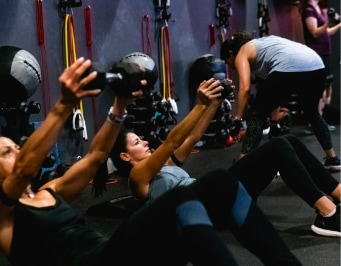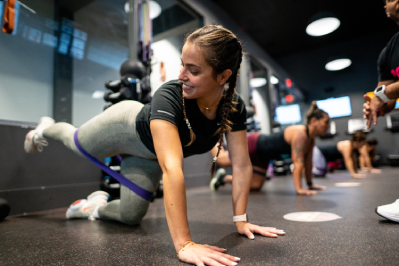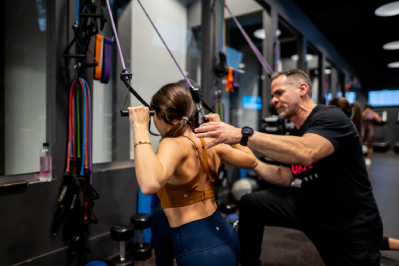 At Zone 4 we include a variety of exercises that weren't performed at Zone 2. We use exercises that use stability balls, medicine balls and so much more to create more strength training to complete the workout of the day. Certain days we also include the water rowers and the HIIT Bike with the floor exercises to make the workout unique and exciting.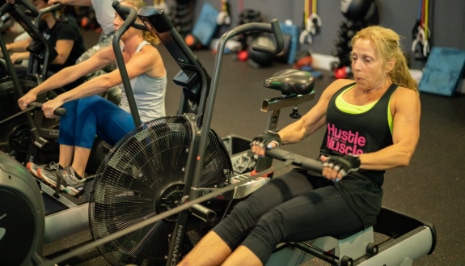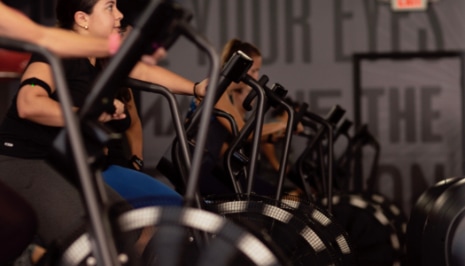 On unique days our workouts include 5 workout zones. On this particular day and zone, we pair the WaterRower with the HIIT Bike. You row a particular amount of meters or for time and then head right to the HIIT BIKE and pedal to burn calories. We change the format to always keep the workouts exciting.
The best way to experience the zones is to experience RZone Fitness and our coaches. Sign up for a Free Trial Class today