How many of you are craving sugar at 3 PM and around 9 PM to 10 PM?
What about a lack of energy? Do you go for the coffee? 
We need to make sure you're getting adequate protein for the day. This simple strategy will help you feel better and help you UP your protein grams for the day. Coffee is a stimulant to help you get through the day, but what quality nutrients does it provide? You can still drink it, but just make sure you're getting macros in. But, the cool thing with mini-meals is they contribute to your protein, healthy fruit, and essential fat needs.
The major meals: Breakfast, Lunch and Dinner will usually contribute to not only your lean proteins but your favorable complex carbohydrates and/or vegetables and fruits.
Double-check the templates we created based on your workout of the day. These mini-meal samples below will help you plug in the times you are missing meals that were affecting your metabolism, cravings and energy. Click here for our sample templates.
By having 2 of these mini-meals added to your day, you're at 40% to 50% of your protein needs for the day.
We want to get quality mini-meals as part of your plan so we can regulate your blood sugar and keep your energy levels up. 
By keeping your blood sugar stable and providing quality nutrients, there will be less of a chance of cravings and lack of energy. We tend to notice happening at 3PM and later in the night. This tends to happen when there are major gaps in your eating patterns.
1 to 2 hardboiled eggs with 1/2 cup of low-fat cottage cheese/cucumbers with a side of fruit and 1/4 cup of almonds. Note: Remember to focus on 15 to 20 grams of protein. In this case we are using a portion of cottage cheese with a portion of eggs to bring the protein to the 20 gram total. 
Here are hardboiled eggs with 1 cup of mixed fruit. Since one egg averages to be 7 grams of protein, you want up to 2 to 3 eggs to bring your protein up between 15 to 20 grams. The cup of mixed fruit averages out to be 20 grams of simple carbs.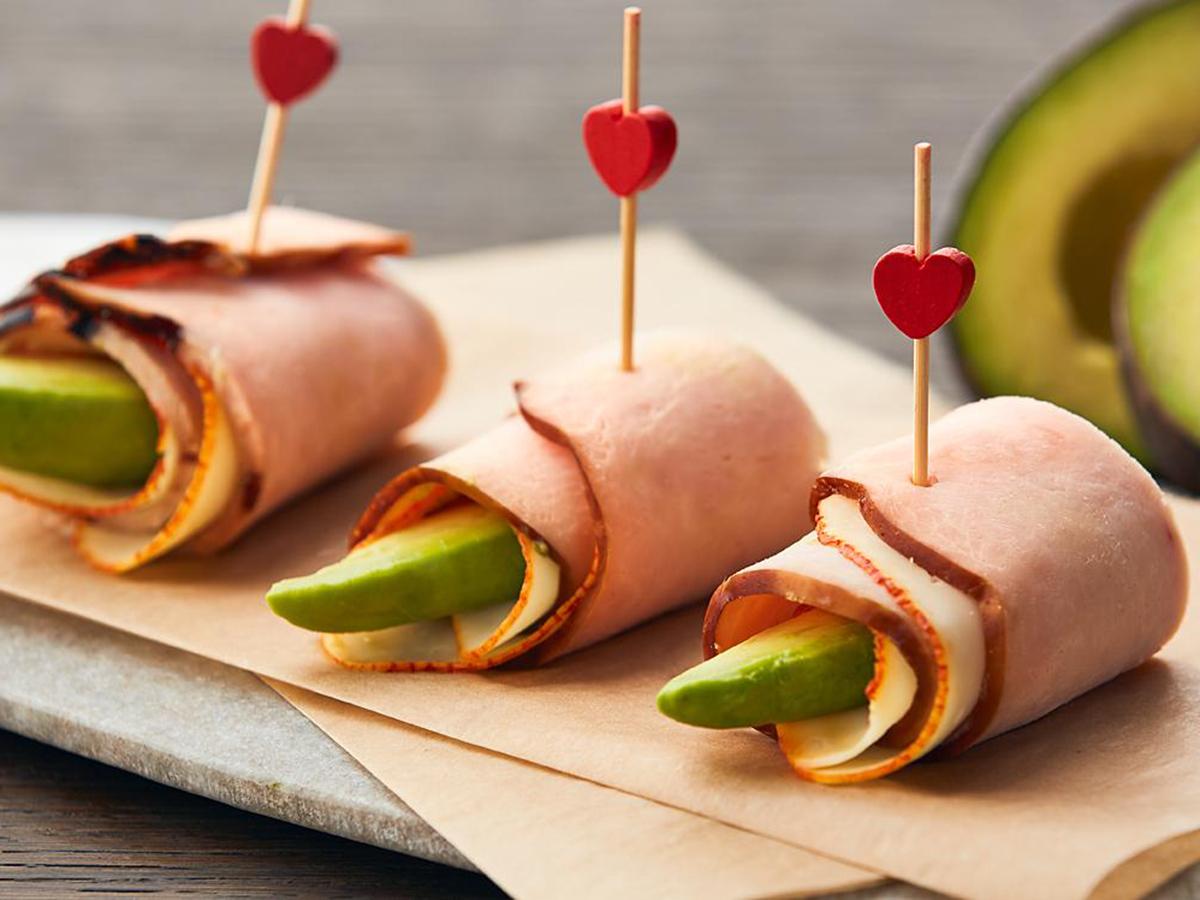 How about 3 to 4 slices of turkey with a slice of cheese rolled up with avocado. You can add 1/2 to 1 cup of fruit. This simple mini-meal will provide your protein, essential fat, and healthy fruit.
It's time to go Greek. Look for greek yogurt that provides 15 to 20 grams and the sugar is below 10 grams. Add 1/2 cup to 1 cup of blueberries with 1/4 cup of nuts.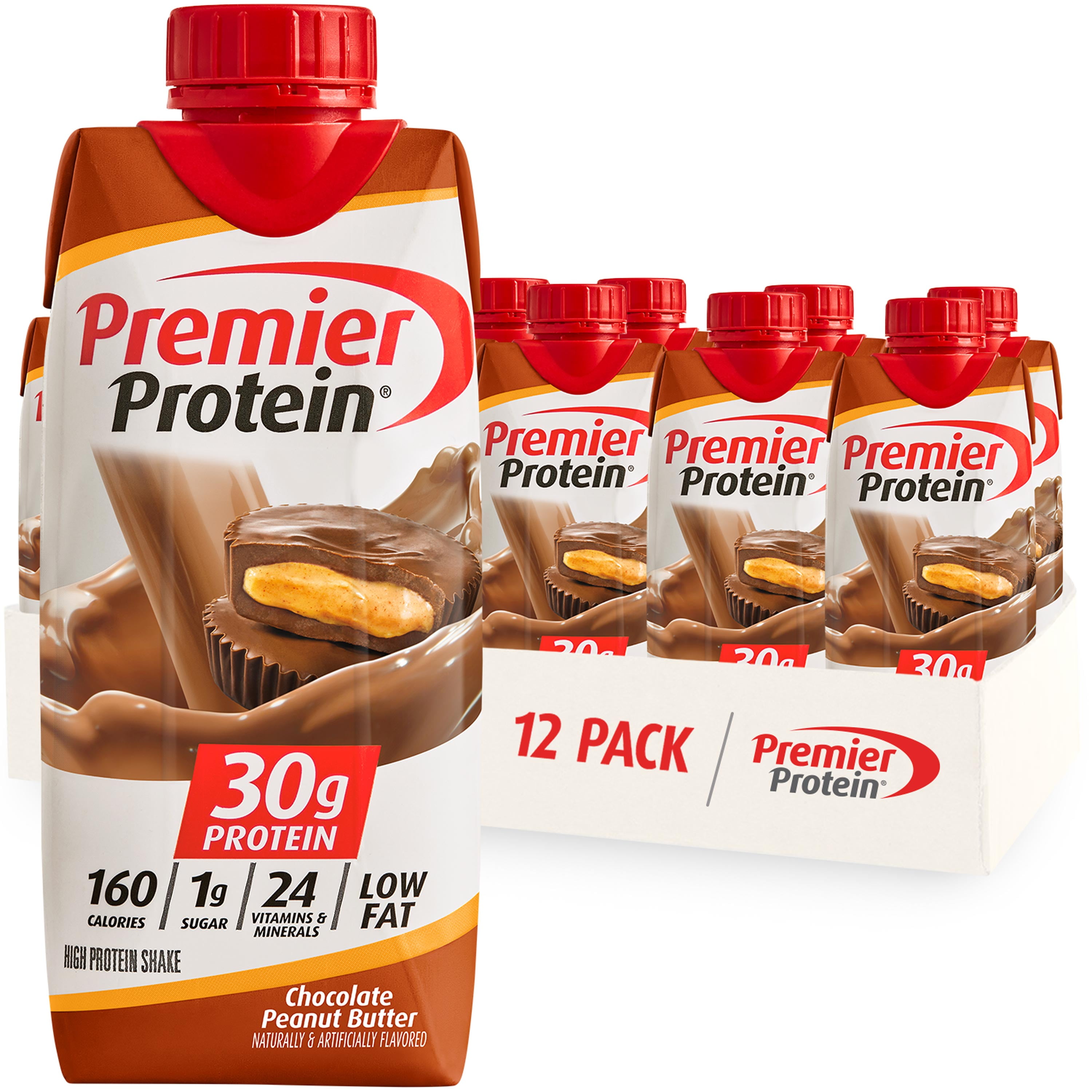 Want to keep it simple? Grab a ready-to-drink protein shake. Want to add some essential fats? Simply measure 1/4 cup of nuts and drink your protein and eat your good fats.